Johns Test
Information released on the Early Ford V-8 Club of America's 60th Anniversary Diamond Jubilee Celebration June 11th -17th 2023.
Aston Martin has just announced the most powerful car in its storied 110-year history. Christened the DBS 770 Ultimate, only
This black with burgundy interior '67 Caprice must have been the cat's PJs back in the day.
This old Oldsmobile Delmont might still have some more to give.
The first customer example of the Mercedes-Benz AMG One hypercar has been delivered more than five months after production started and more
The NCRS Gallery will once again be a featured showcase at the August 24-26 Carlisle Corvette Nationals.
Actor, comedian and gearhead Rowan Atkinson is parting ways with his 1993 Lancia HF Integrale Evo II. The hot hatchback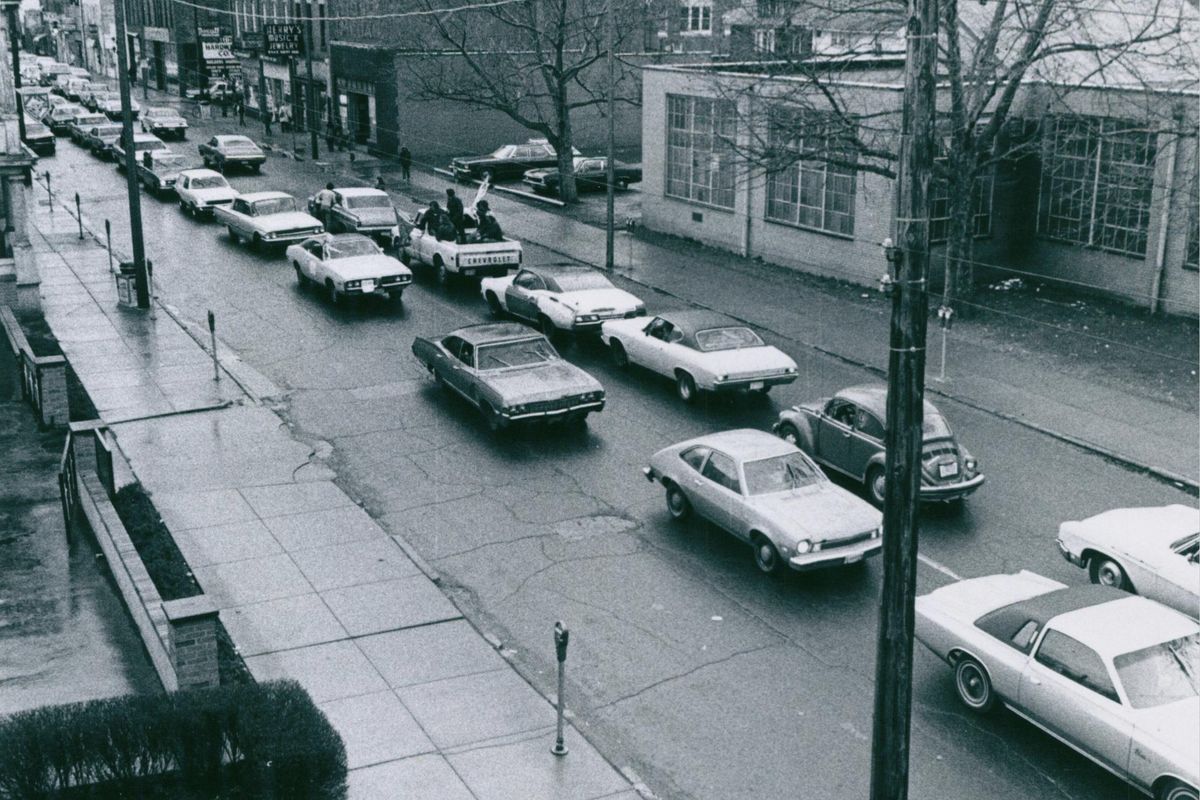 Date: March 1976
Location: Barberton, Ohio
Source: Lewis Henderson, via Summit Memory
What do you see here?
A wickedly fast re-worked 1949 Bentley MkVI up for sale in the UK.
For many muscle-car fans, there's no finer example from Pontiac's classic line-up than the 1969 GTO. The second-generation Gran Turismo
Featured on AutoHunter, the online auction platform driven by ClassicCars.com, is a 1973 Chevrolet Camaro Z28. This Camaro Z28 is finished in Midnight
The Pick of the Day is a 1955 Imperial Newport two-door coupe — just don't call it a Chrysler. From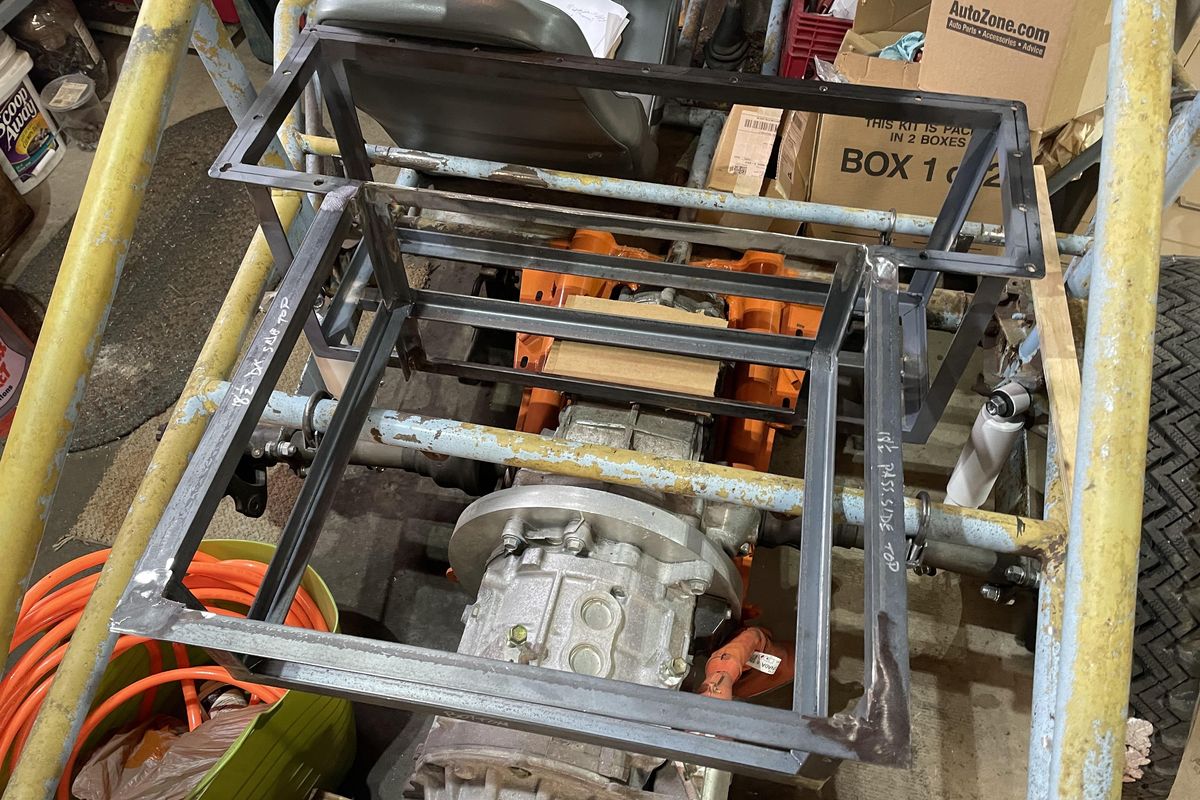 The last several months have seen a barrage of articles, in the automotive and mainstream media alike, pointing out
Here's the greatest of American muscle cars owned by a member of the greatest of American rock bands. Arguable? I'm
Barrett-Jackson Collector Car Auctions will auction five charity vehicles during its 2023 Scottsdale Auction, January 21-29 at WestWorld of Scottsdale.
"The Grand Tour," Amazon Prime's car show presented by former "Top Gear" hosts Jeremy Clarkson, Richard Hammond, and James May,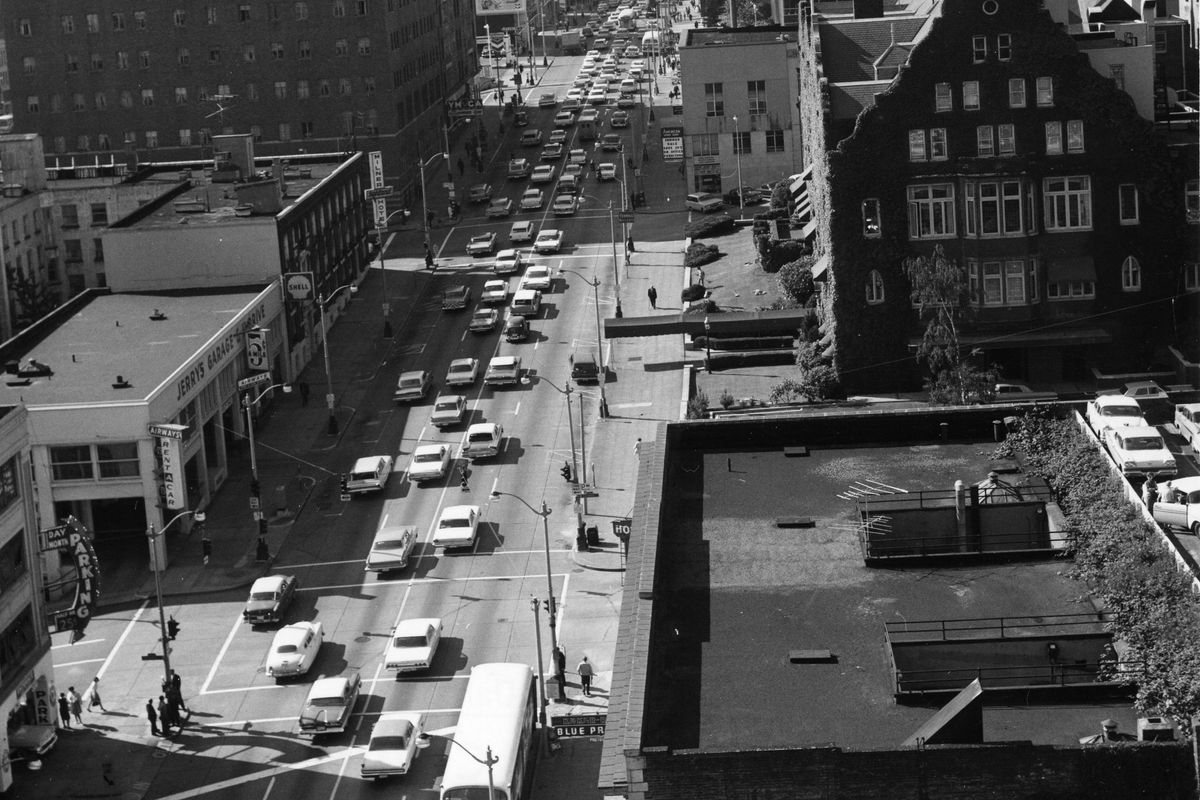 Date: July 1964
Location: Seattle, Washington
Source: William L. Dahl, via Washington State Archives
What do you see here?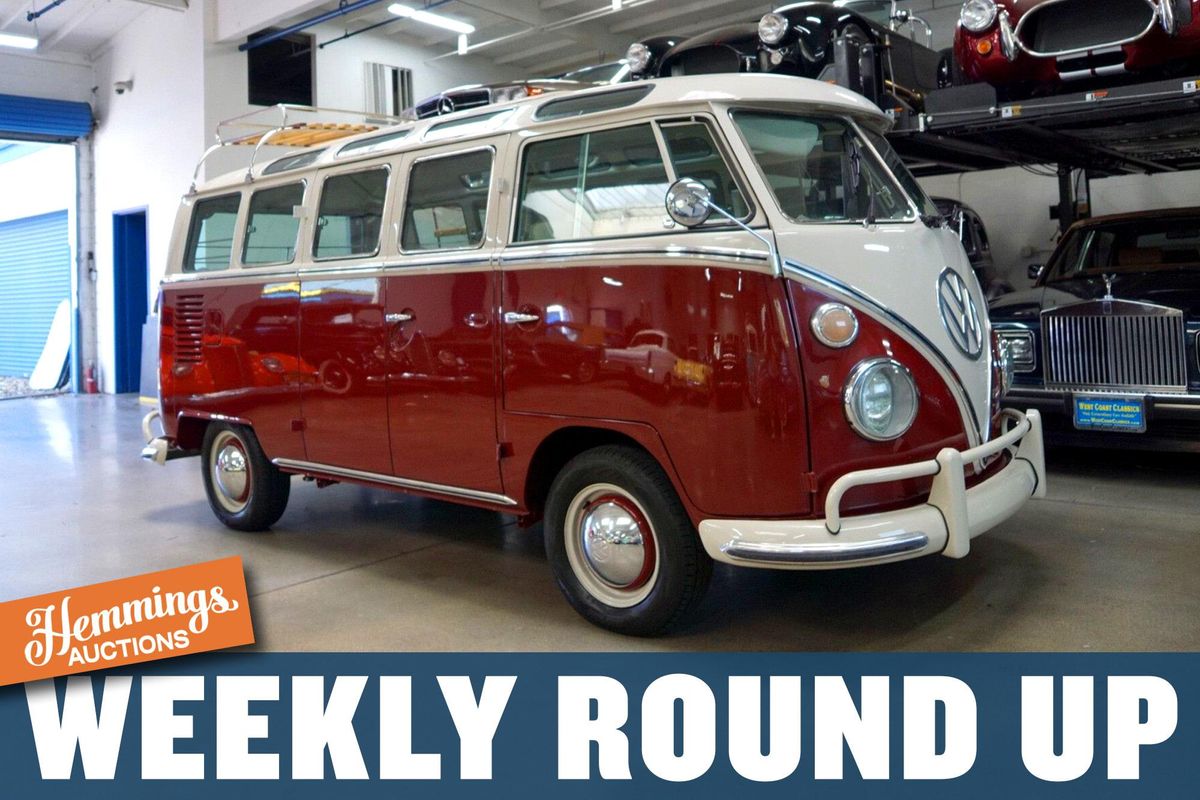 Thank you for making time in your busy schedule to look at the latest results of the always-exciting
The Boy Scouts of America's Grand Canyon Council (GCC), an independent non-profit organization chartered by the Boy Scouts of America