Old Cars features a reader's '57 Chevy four-door that has been by its owner's side since 1963.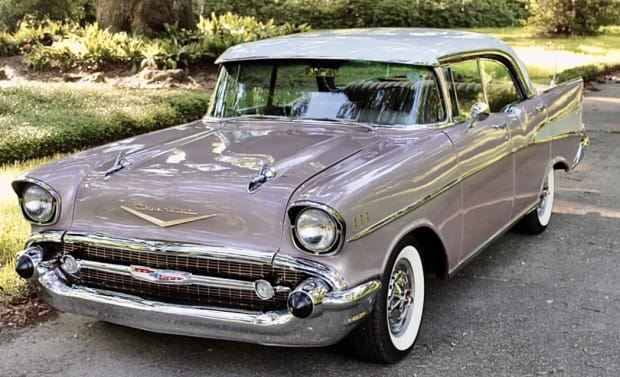 Joe Griffiths still has the '57 Chevy that his grandpa gave him way back in 1963.
"This car was given to me by my grandpa in early 1963. I was stationed at Great Lakes Naval station in Illinois awaiting orders to report to Camp Pendleton California. After receiving my orders I drove the car to California and would drive up to L.A. on the weekends were I would show it off cruising Hollywood boulevard with some of my buddies from the base. After a couple of months I meet my wife to be and we dated driving around going to the beach and just enjoying each other's company. We still drive around in it today after 60 years of marriage. So this car has a special place in our hearts as well as our two children and grand children."
If you would like your car featured in Reader Wheels click on the link below and tell us a little bit about your ride.

If you like stories like these and other classic car features, check out Old Cars magazine. CLICK HERE to subscribe.
Want a taste of Old Cars magazine first? Sign up for our weekly e-newsletter and get a FREE complimentary digital issue download of our print magazine.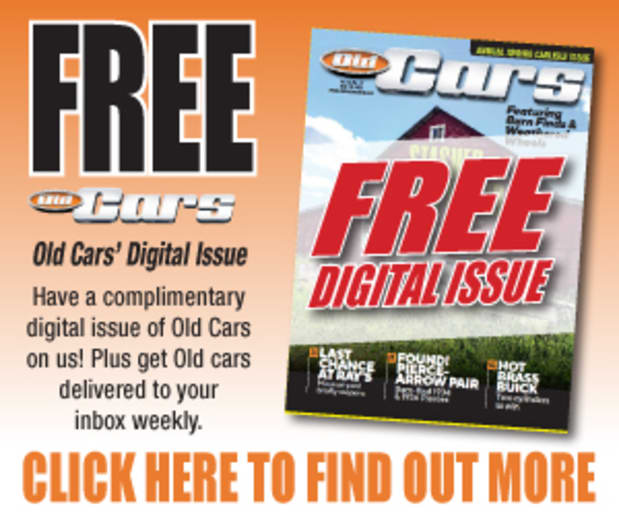 View the original article to see embedded media.
*As an Amazon Associate, Old Cars earns from qualifying purchases.