Old Cars features a reader's award-winning 1957 Plymouth Belvedere convertible.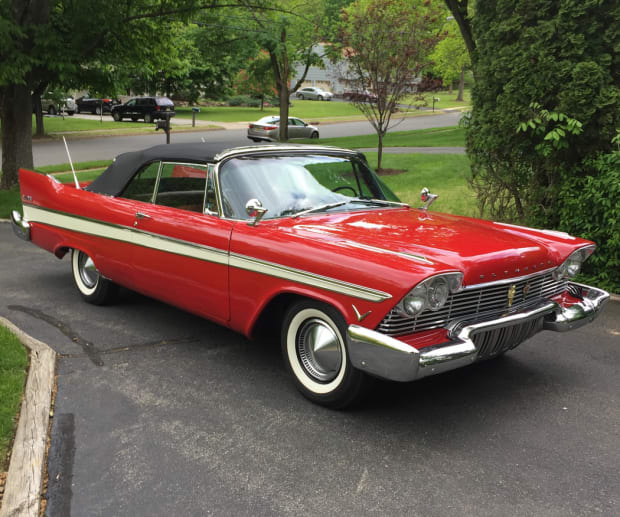 John Paxos' Belvedere is a sharp award-winning convertible. 
John can give you the 4-1-1 on his sweet Plymouth…
" This car was found in Texas in 2000. The car had off-frame restoration that was completed in 2007. It received AACA First Junior, and Senior awards and was selected AACA National Award Winner in 2019. The car is powered by the V-800 Fury engine with two four-barrel carbs, 3/4 race cam and 290 horsepower."

If you like stories like these and other classic car features, check out Old Cars magazine. CLICK HERE to subscribe.
Have you ever wondered what your classic ride is worth? Old Cars has you covered with the Old Cars Report Price Guide. We are your source for unbiased and real-world pricing. Subscribe today and find out what your car is really worth! CLICK HERE to subscribe.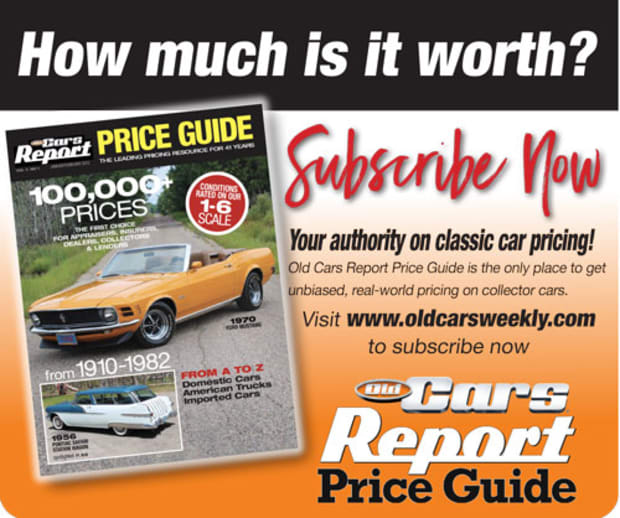 View the original article to see embedded media.
*As an Amazon Associate, Old Cars earns from qualifying purchases.